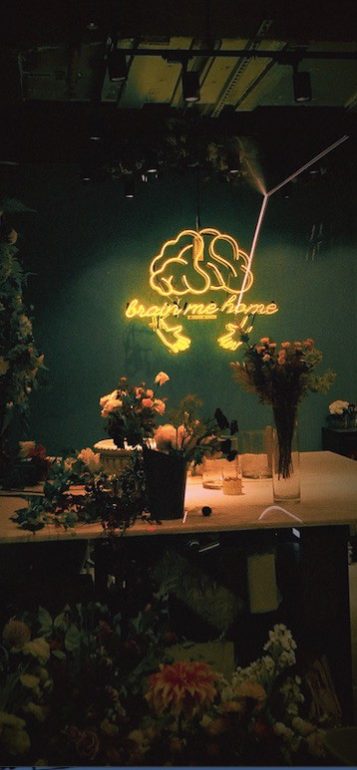 Anyone who's studied philosophy will probably be familiar with the 'Brain in a vat' debate.
In a nutshell, a disembodied brain is floating in a vat, inside a scientist's laboratory. The scientist has arranged that the brain will be stimulated with the same sort of inputs that a normal embodied brain receives.
To do this, the brain is connected to a giant computer simulation of a world. 
The simulation determines which inputs the brain receives.
When the brain produces outputs, these are fed back into the simulation. The internal state of the brain is just like that of a normal brain, despite the fact that it lacks a body. From the brain's point of view, things seem very much as they seem to you and me. How could you know that you're a brain in a vat? How can you distinguish the illusion from what is real?