Once the strategy is pinned down, by far my favourite part of the planning process is coming up with ideas.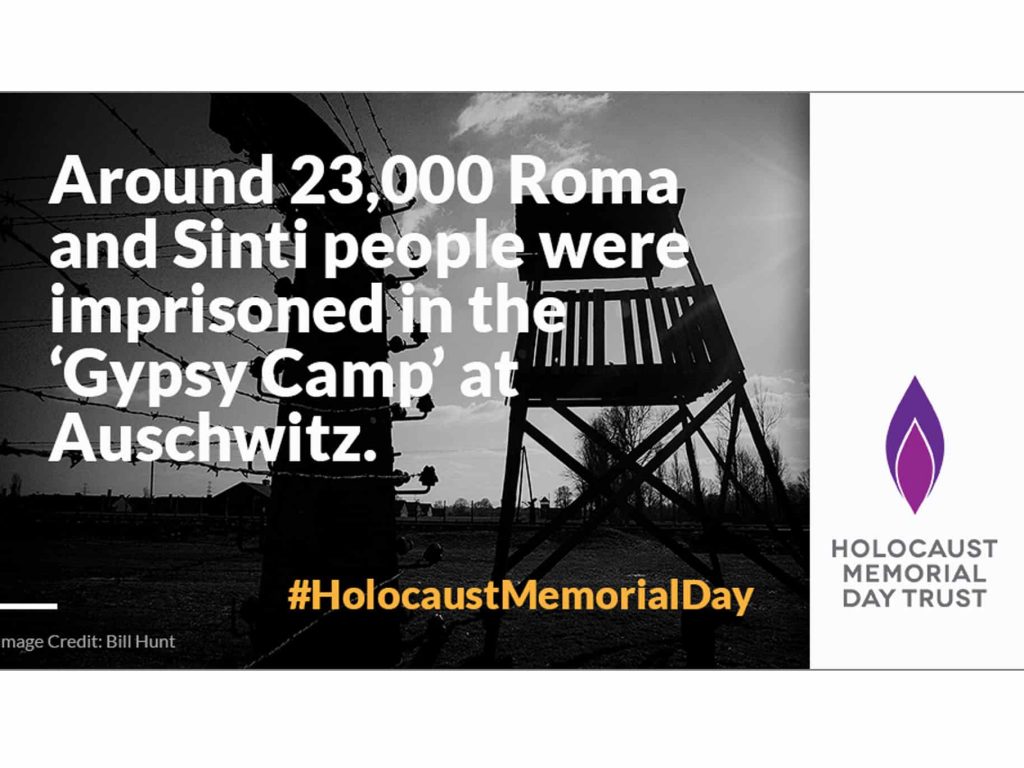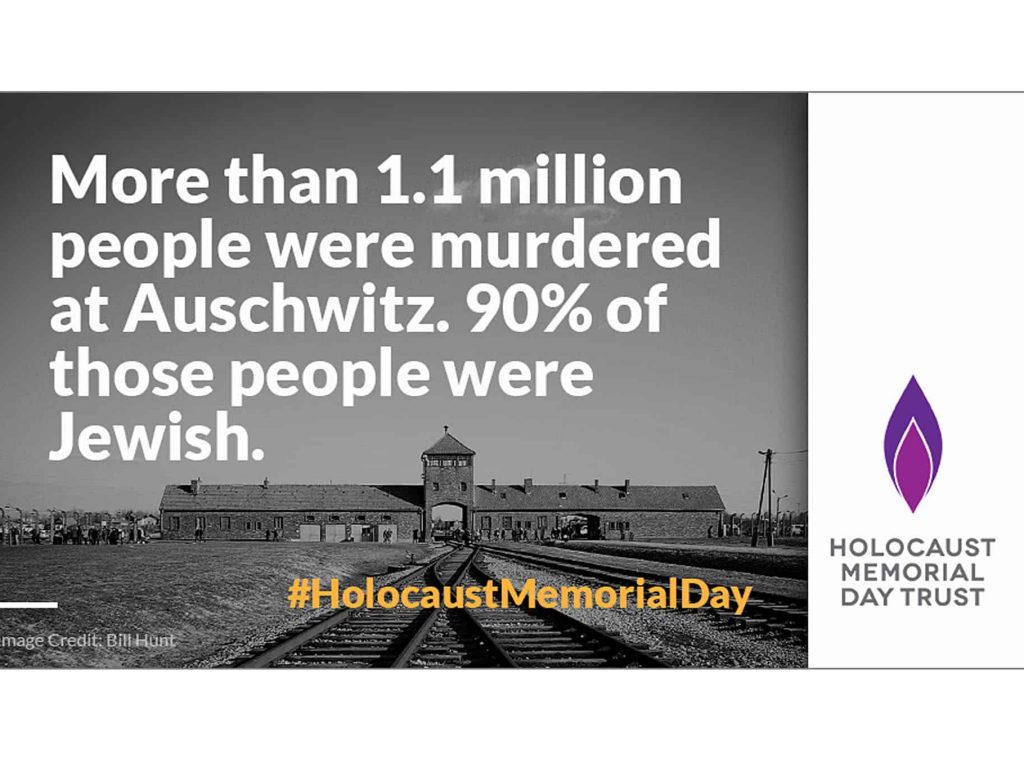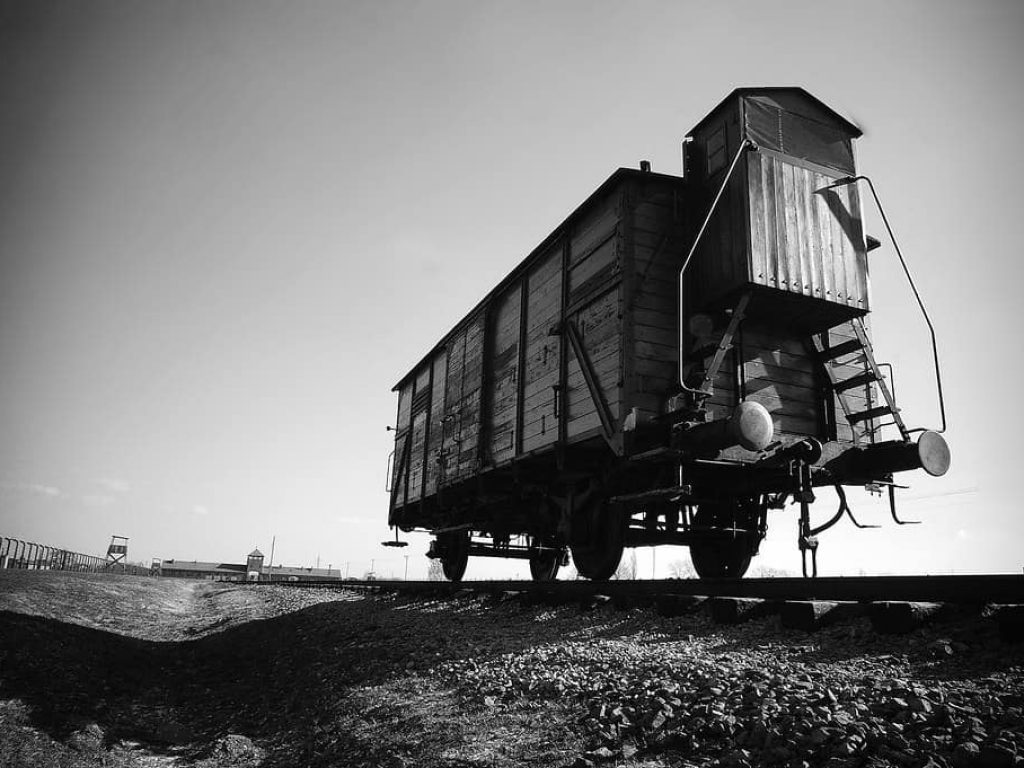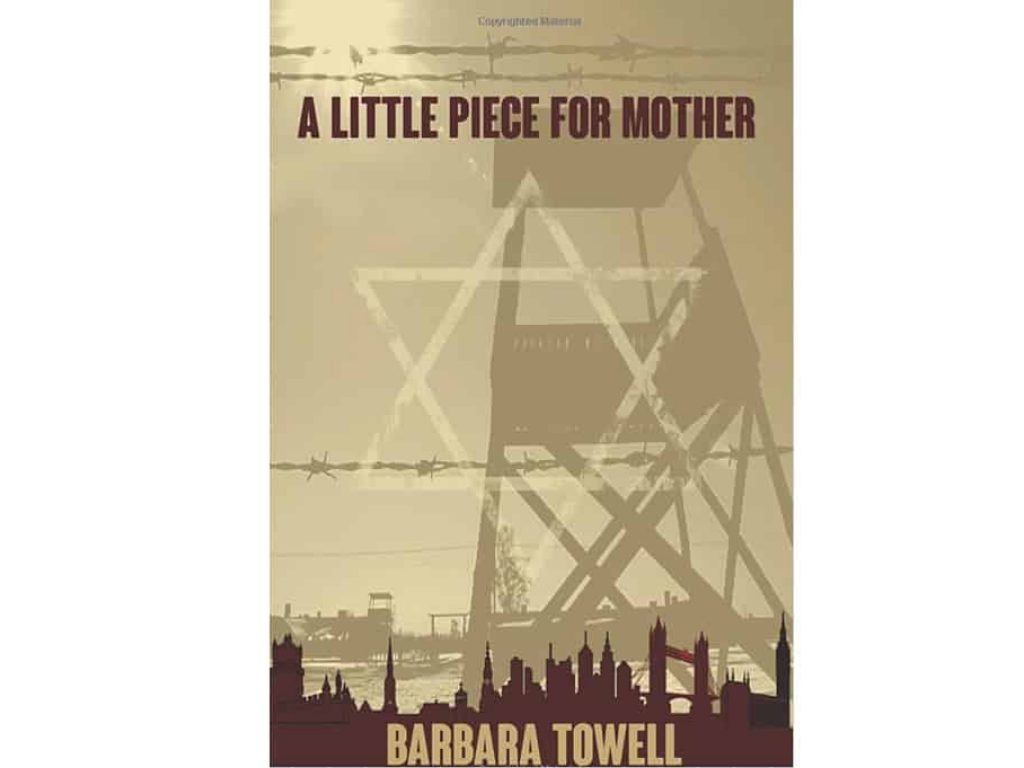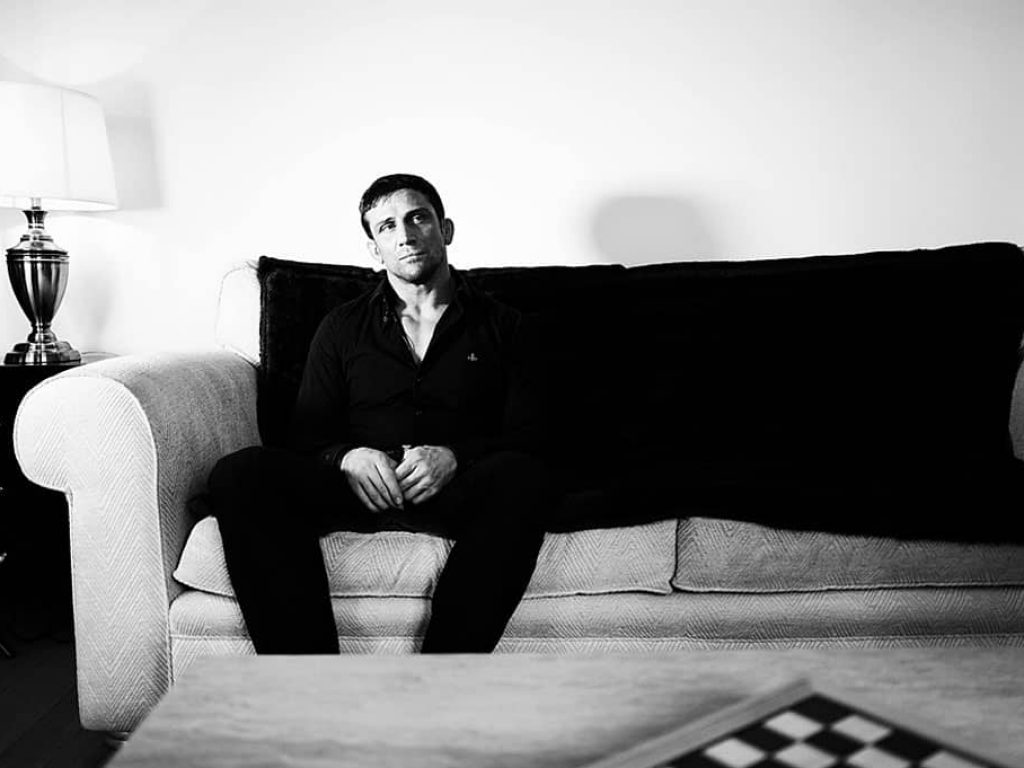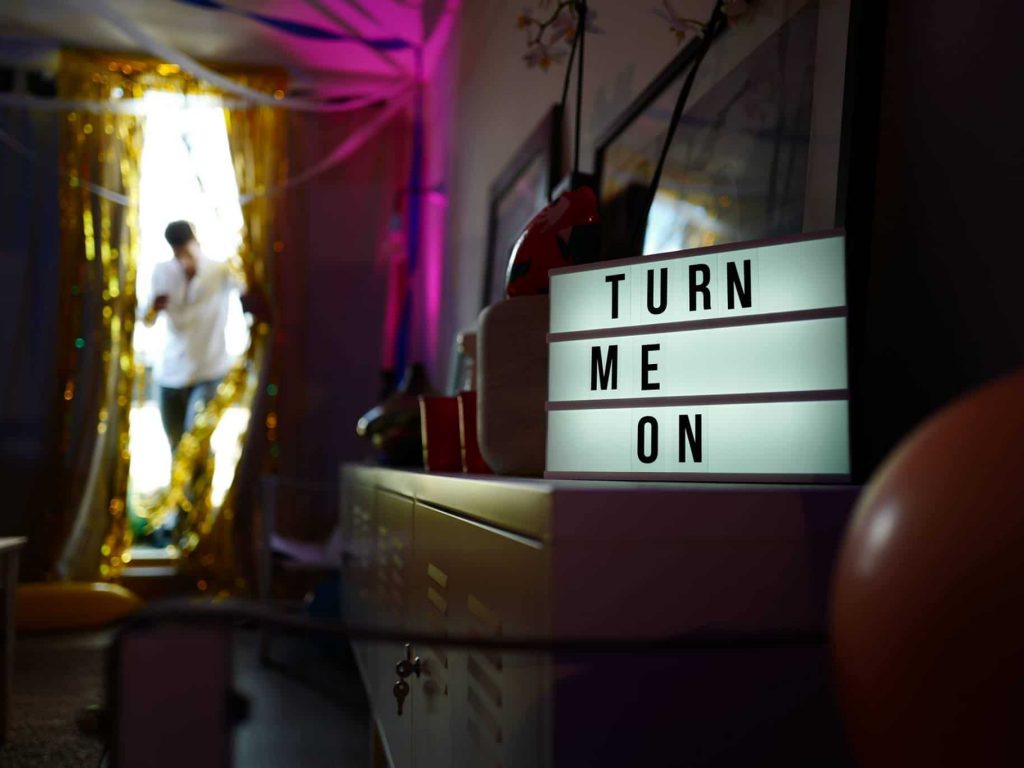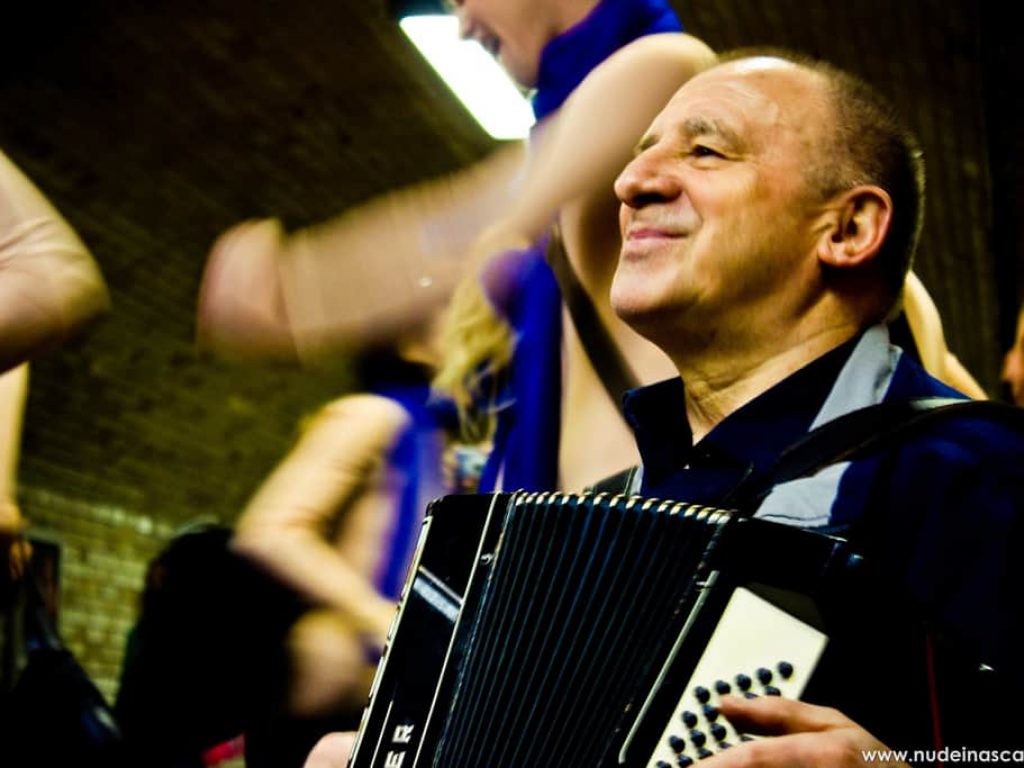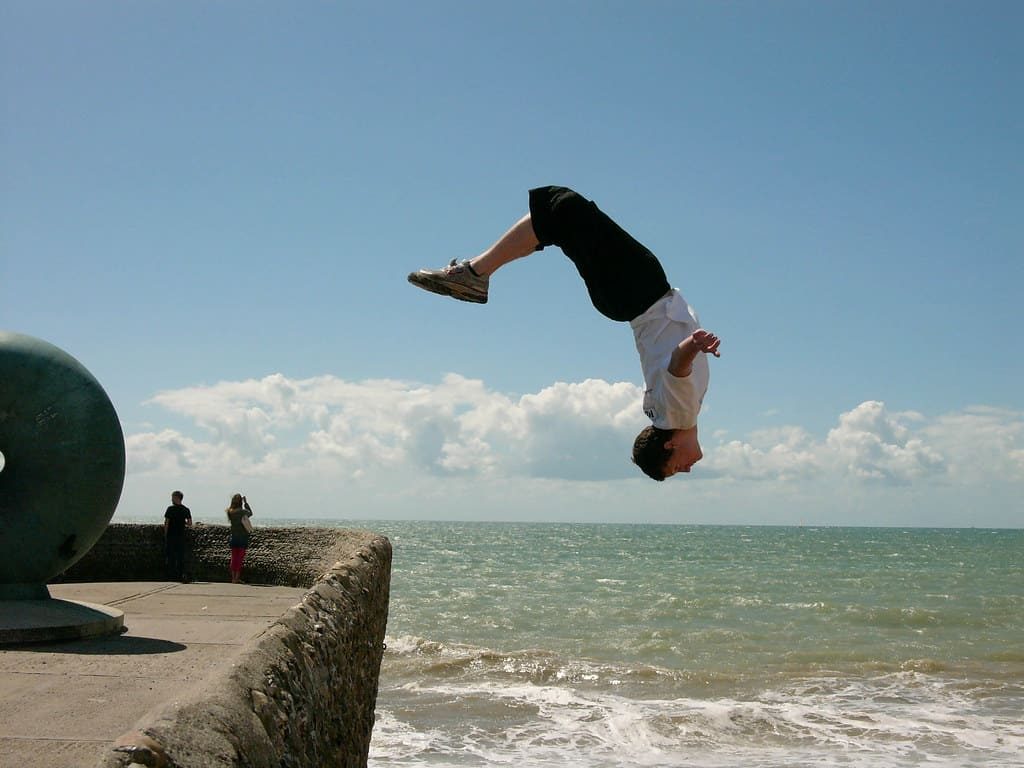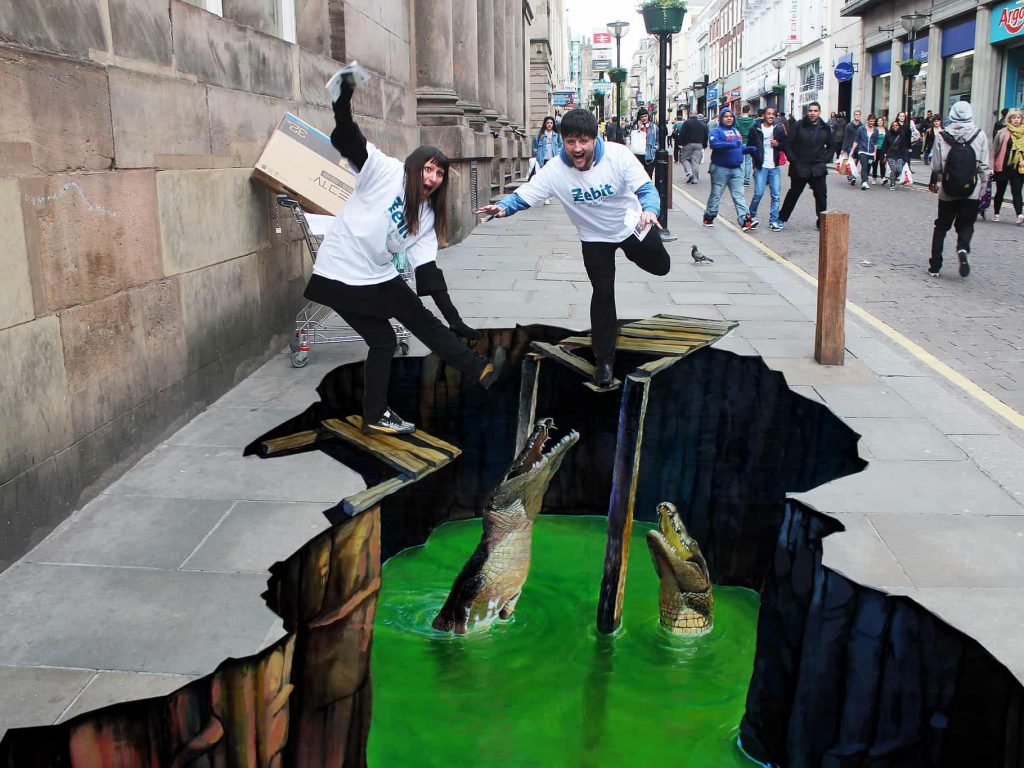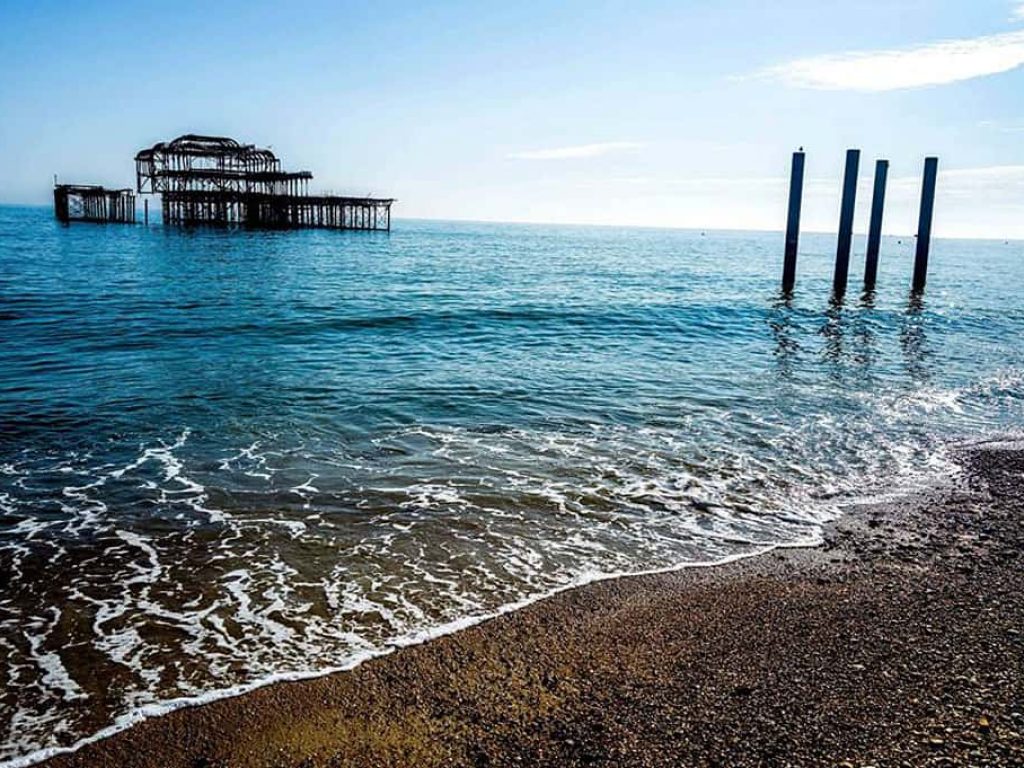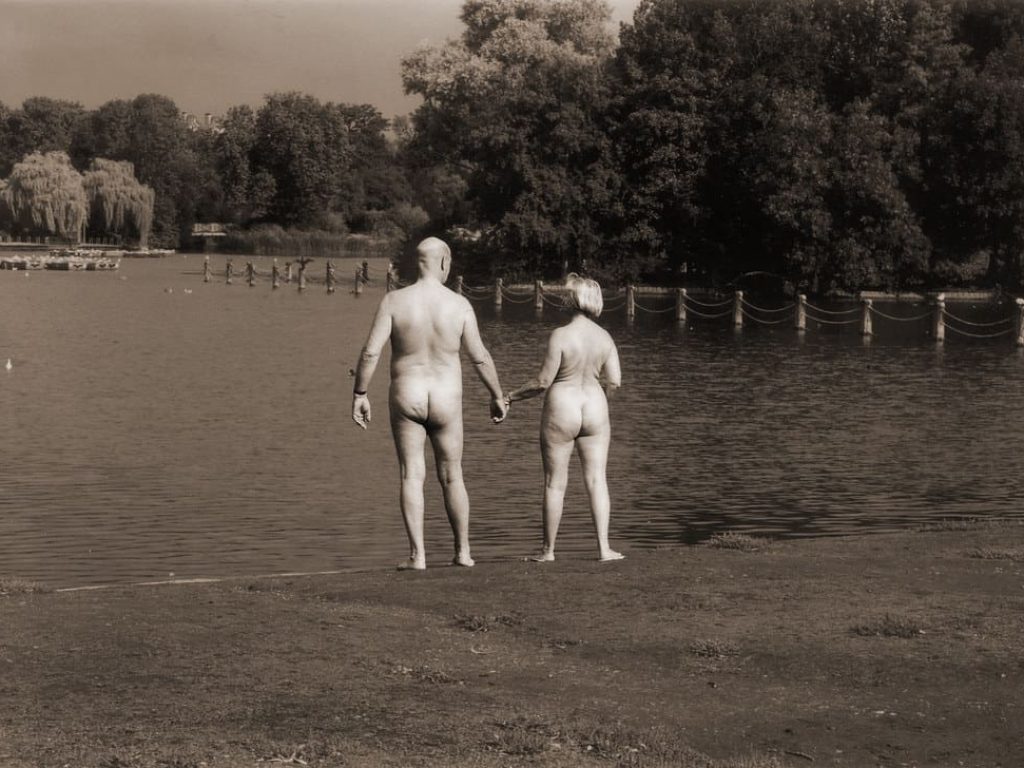 I don't use a unique four-stage IntelliTank™ process to think outside the box and churn out IdeaGiblets®.
I'm usually given the brief and I disappear home with a bottle of Blue Nun returning the next day with two pages of ideas.
Admittedly, some may not be what you were expecting* but they'll be on brand, will get you coverage and I guarantee you'll like a few. I particularly like ideas that take the client outside their comfort zone – they're quite often the ones that tend to catch the eye of journalists.
I work as a creative consultant for a number of PR agencies who call me in as a 'fresh pair of eyes' when they're either pitching for business or undergoing a re-pitch process.
I'm used to running brainstorms, which ideally involve the client. I ran one recently with a team of high-level management from BT Global Services. The resulting ideas were used the following quarter as speaking topics for their CEO.
I've written a Guide to successful brainstorming which is now used by three PR companies and a branding agency. I recently advised creative hotshop Freud Communications on ways in which to improve their creative processes.
By the way, the enthusiastic chap in the video is not me.
I believe the whole purpose of being alive is to be creative. The subject fascinates me and I read every book on the subject that I can get hold of. I particularly enjoy thrashing out ideas with friend, author and creativity guru Andy Green.
Highlights include taking the costumed character Bertie Bassett to Sotheby's to bid on a box of liquorice Allsorts signed by the Beatles. We achieved blanket print and broadcast coverage, and the campaign was winner of PRWeek's Best Promotional Campaign. Meanwhile, 308 'nudes' infiltrated London commuting hubs to coincide with the launch of the Peugeot 308cc, generating 105 pieces of coverage globally, 5 million YouTube video views, and achieving the 7th most viewed YouTube channel globally for four days. The campaign was hailed as 'breaking new ground in automotive marketing' by a leading motoring magazine.
For Nikon, launching a new camera that operated when 'twisted', I created a seven foot tall drag queen called Twisted Sister, who toured the UK's hottest night spots, taking pictures, which were projected onto the venue's screens, and featured on dedicated website, where visitors voted on subject's 'twisted' rating. The campaign received 33,000 competition entries in two months.
To launch another camera for Nikon, we flew 46 photographic journalists to Iceland, where my friend Kolla (organiser of Iceland Fashion Week) had organised a catwalk show on top of a glacier for the journalists to put the camera through its paces.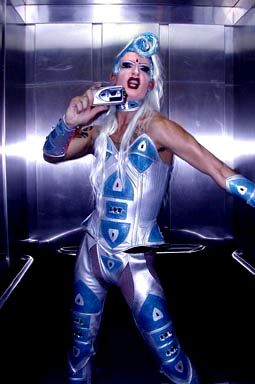 *I once suggested a mobile phone company launched a new game by shooting dwarves dressed as superheroes from a branded cannon into the River Thames.
Send your name and email address below along with a brief message and I'll be in touch asap!