Restart Your Online Commmunications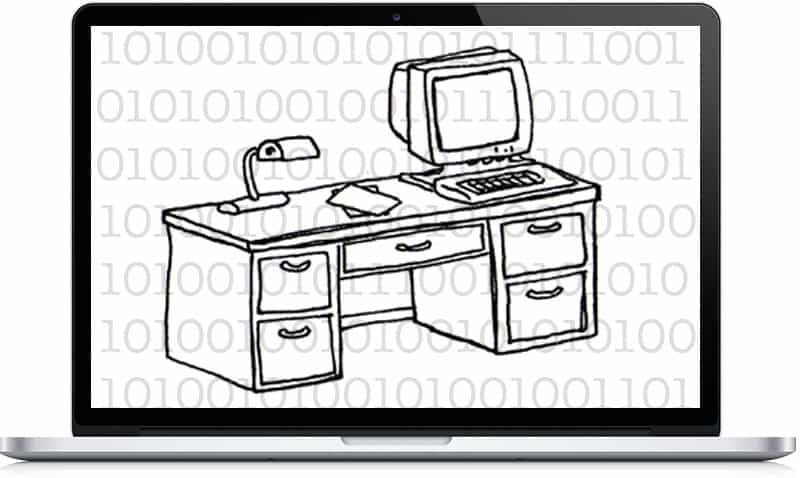 It's a jungle out there!
Internet PR, online marketing, digital communications, SEO…there is no clear differentiation, but it all essentially boils down to how your brand is portrayed across digital platforms.
Conversations are going on about brands on a daily basis, and information travels fast. Consumers write about experiences, and these opinions are quickly indexed by search engines.
Whether you choose to take part in these conversations is up to you, but peer-to-peer communication is the most powerful and trusted behaviour changer in existence. Control has been taken away from traditional media owners and consumers have gone from being end-users to being active participants in content, and therefore knowledge creation.
Your brand is no longer represented only on your website, coupled with that, it's constantly changing, being reflected in blog posts to Facebook comments, to customer reviews, and forums and microblogging.
And it's the third party content that often wields more power. This makes the management of any response to third party content of crucial importance. In a socially connected world this can, and does make or break companies.
This includes your website(s), microsites (for competitions, giveaways, promotions, campaigns or websites set up to address a specific issue facing your company). It also includes your company blog, partnership marketing, viral campaigns and the content you post on your social media channels.
I offer cost effective website design and build, from e-commerce websites to campaign microsites to company or campaign blogs, I can build sites so that they're easily updated as and when needed.
I can also advise on your social media strategy. From suggesting and setting up the most effective channels to creating the most effective, impactful and engaging content, from Twitter to Flickr, and Instagram to YouTube.
The challenge often arises with how people respond to your brand online, and no one is in any doubt about the influence wielded by consumers who go online to share views and experiences about products and services. 
The shift is taking place from mass marketing to building trusting relationships with individualistic, wary and discerning consumers.  This transition from marketing to collaborating will mean that marketing will increasingly need to appeal to attitudes and emotions rather than demographics.
I can help you navigate this tricky area. Whether you're looking to raise awareness of your brand, extend an existing campaign to online audiences, or shift negative comments about your brand from the first couple of pages of Google, I can help.
"Bill is a delight to work with. He is creative, committed and a true team player. You can always rely on Bill to produce imaginative plans and execute to deadline and budget. He's a great motivator and has a high work ethic. I'd be delighted to have the opportunity to work with Bill again."
"Bill was talking all things digital long before most of us knew our blogs from our tweets. He has that rare knack of combining great creativity with compelling execution. I had the pleasure of working with Bill at Cohn & Wolfe and quickly realised that he was a rare talent indeed. Catch him while you can.
"Bill has his finger on the pulse. His imagination and drive are rivalled by few. Anyone who has the opportunity to work with Bill is very lucky. He is an asset to any team or company."
Thank you again for allowing me to use your pictures from your Auschwitz-Birkenau website. They are an invaluable teaching aid and are always the main talking point of assemblies.